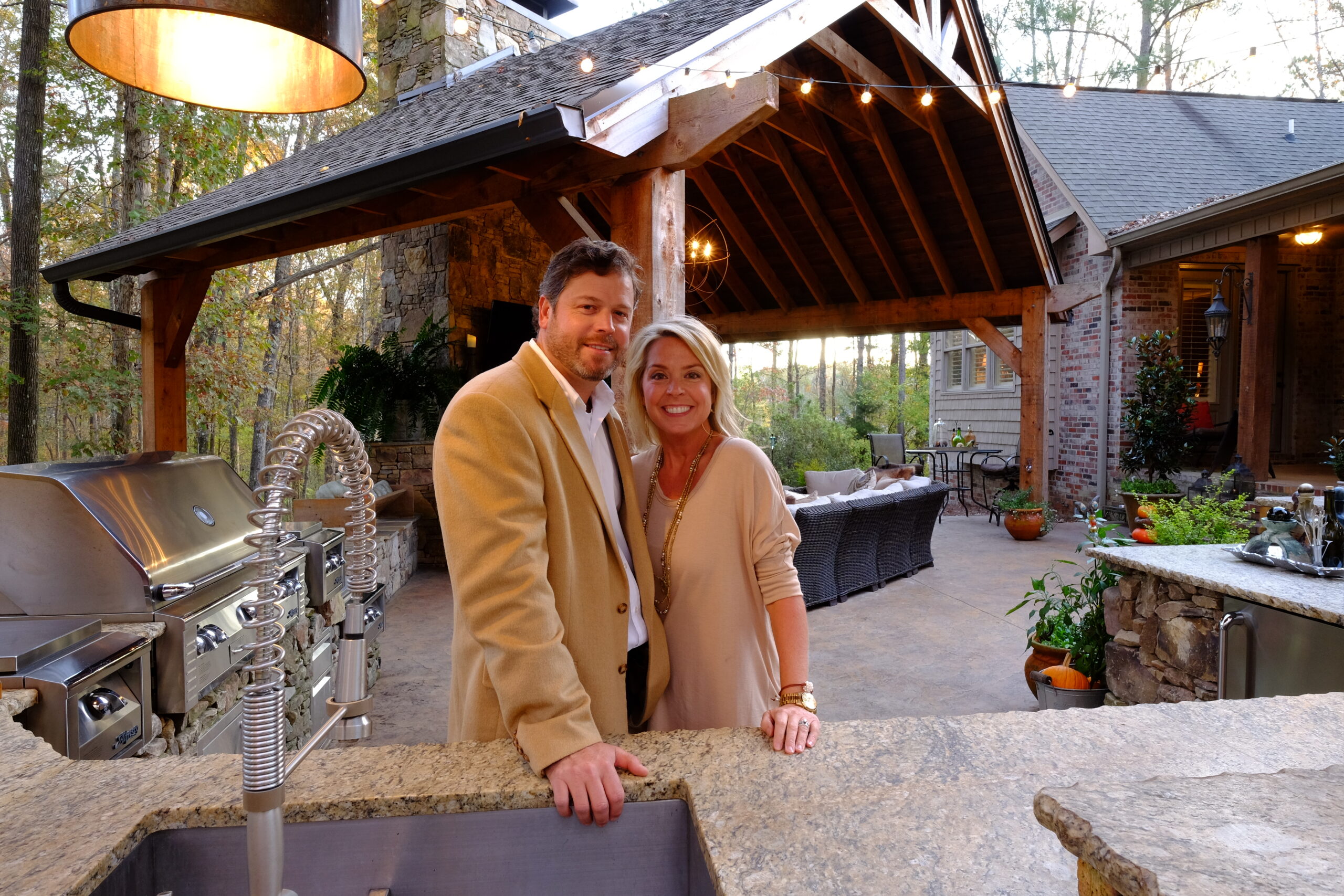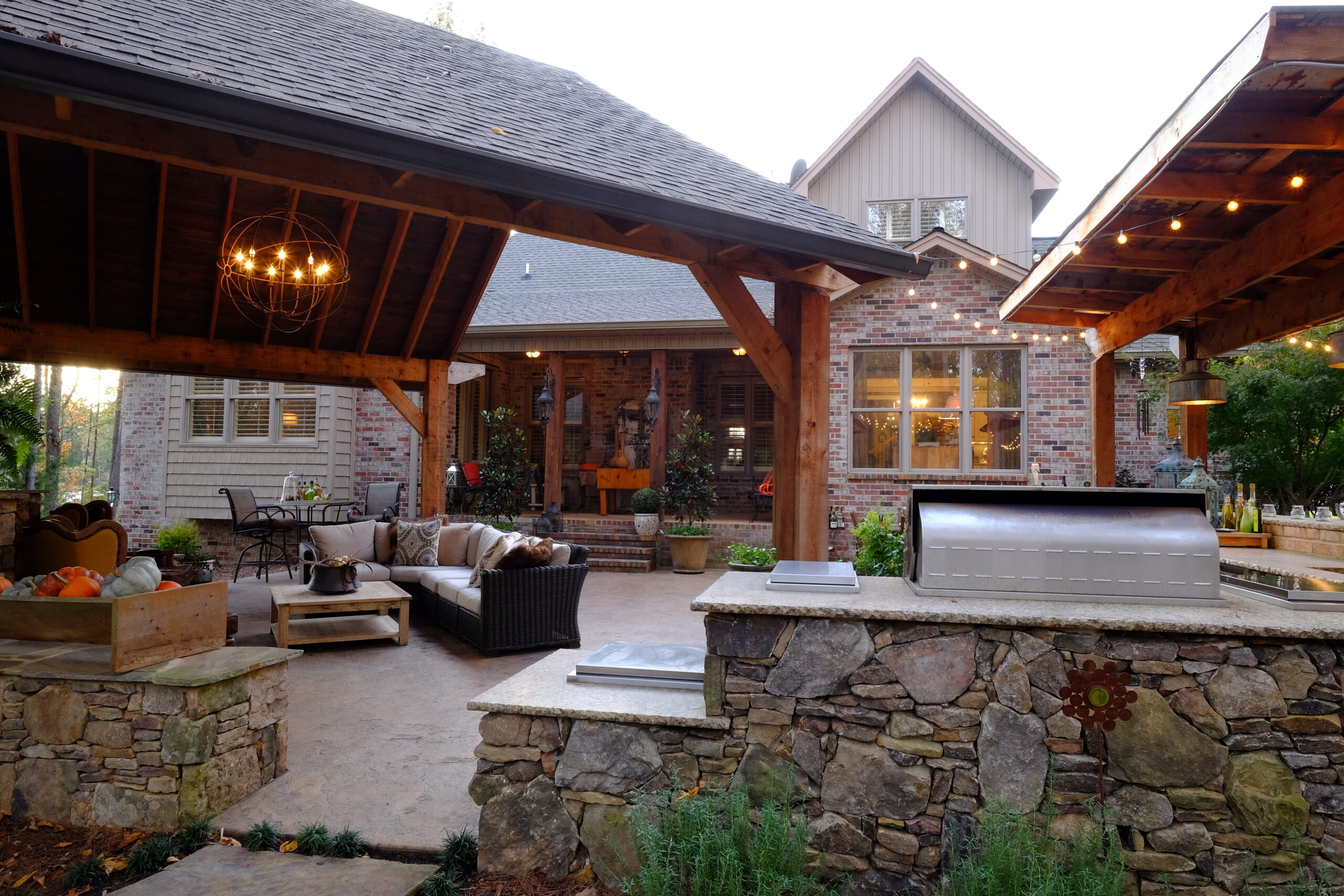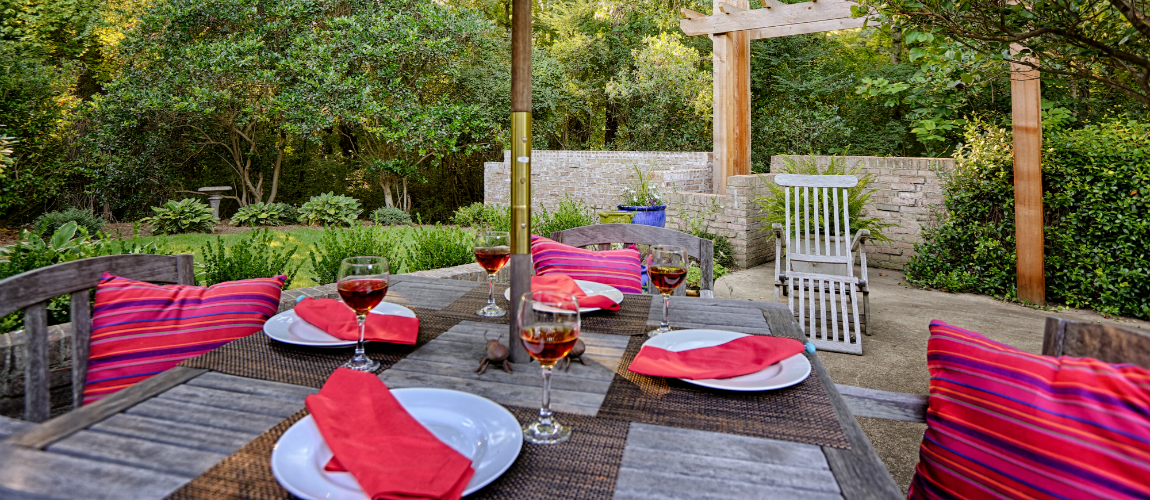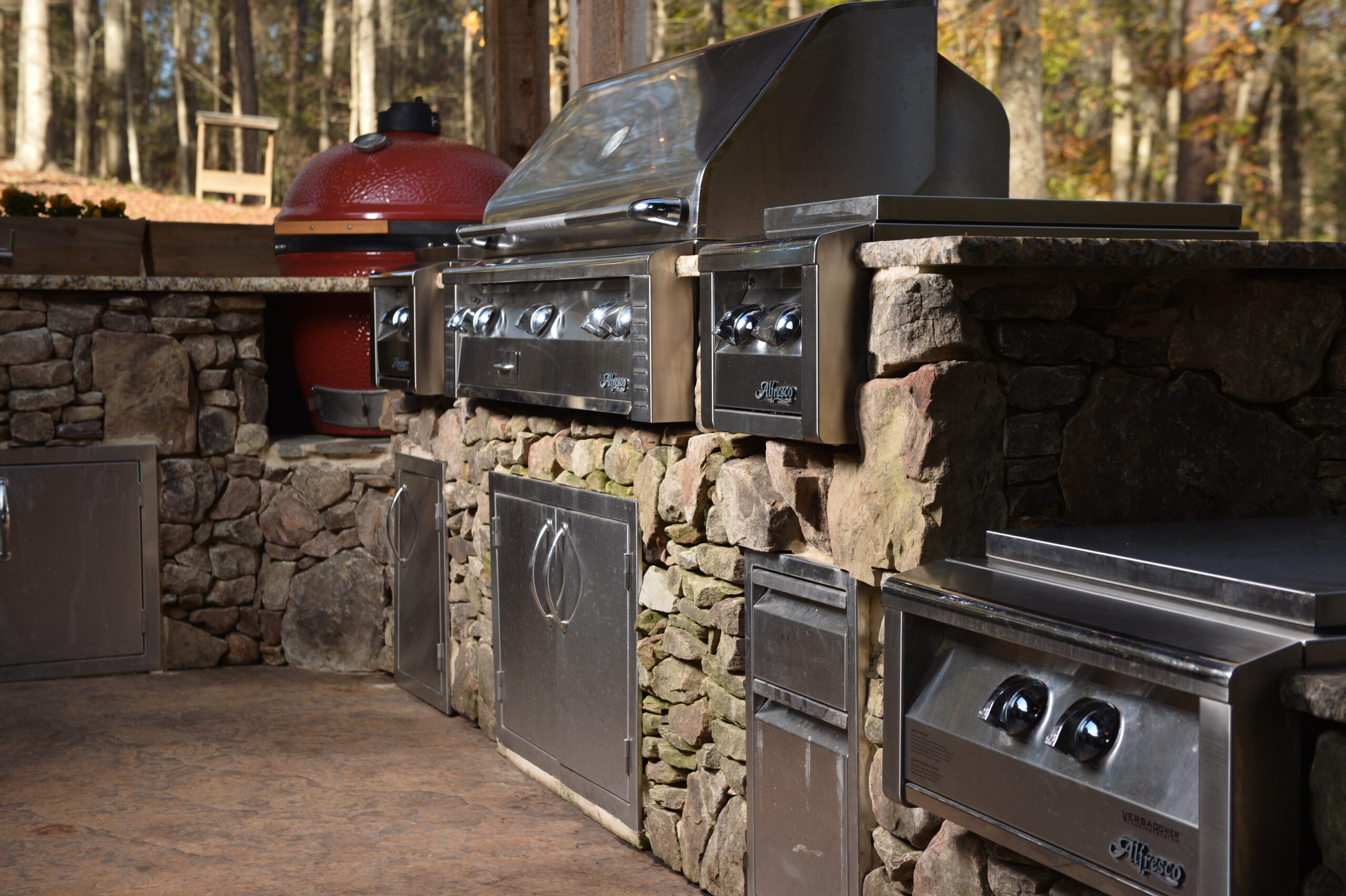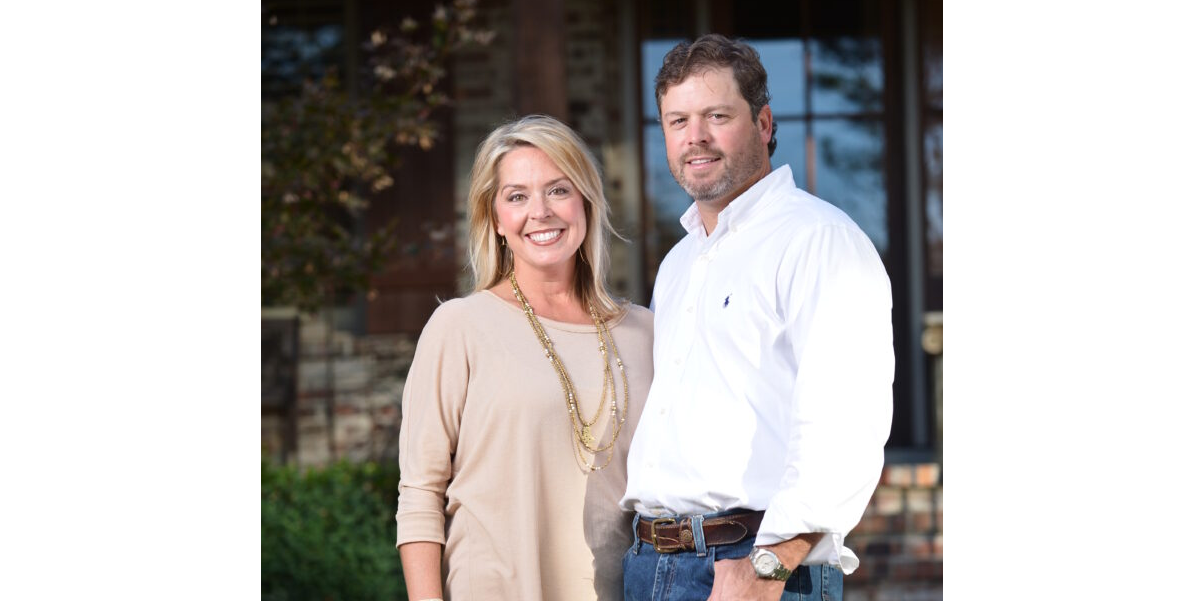 WEB ABOUT US (2)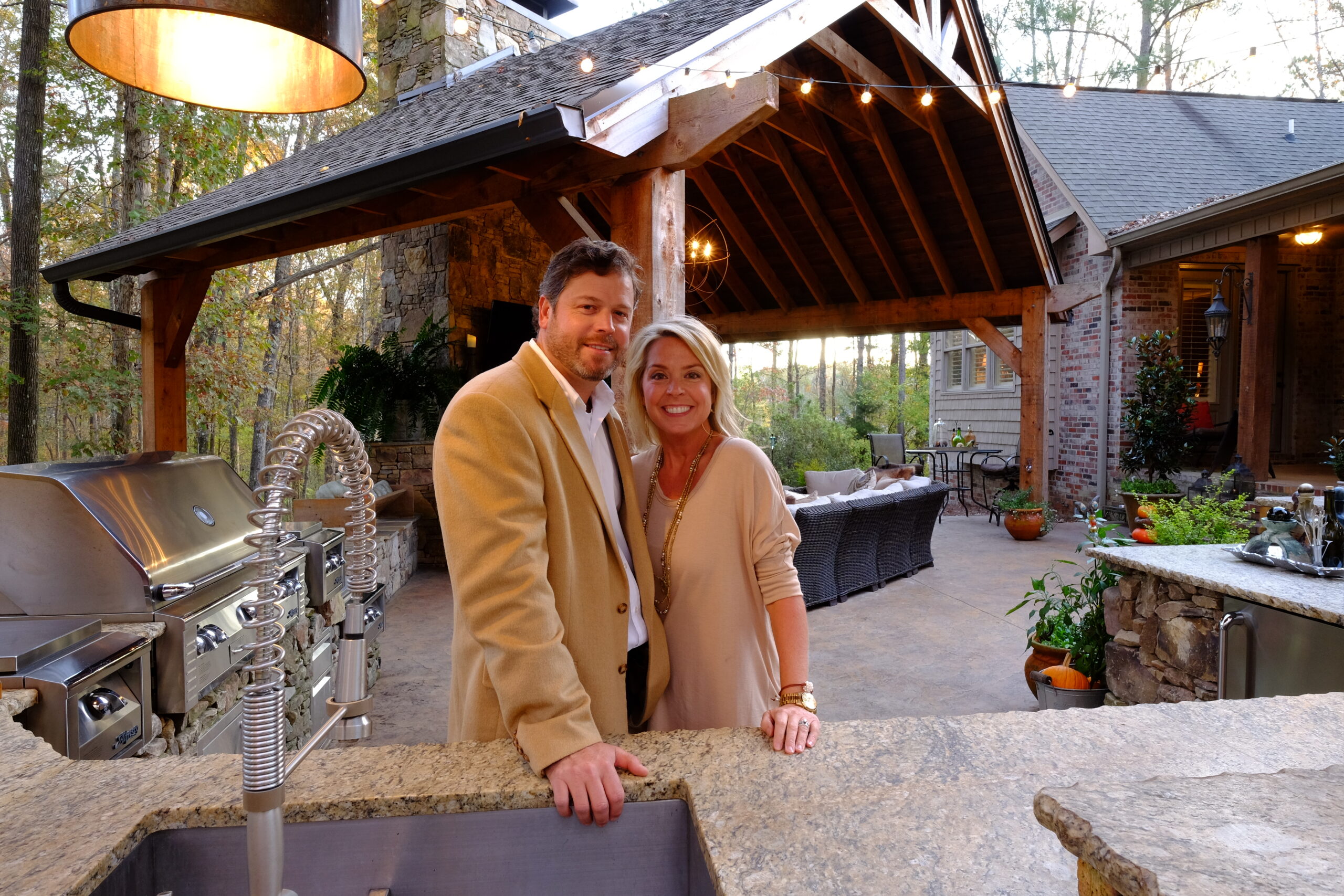 WEB PHOTO GALLERY 5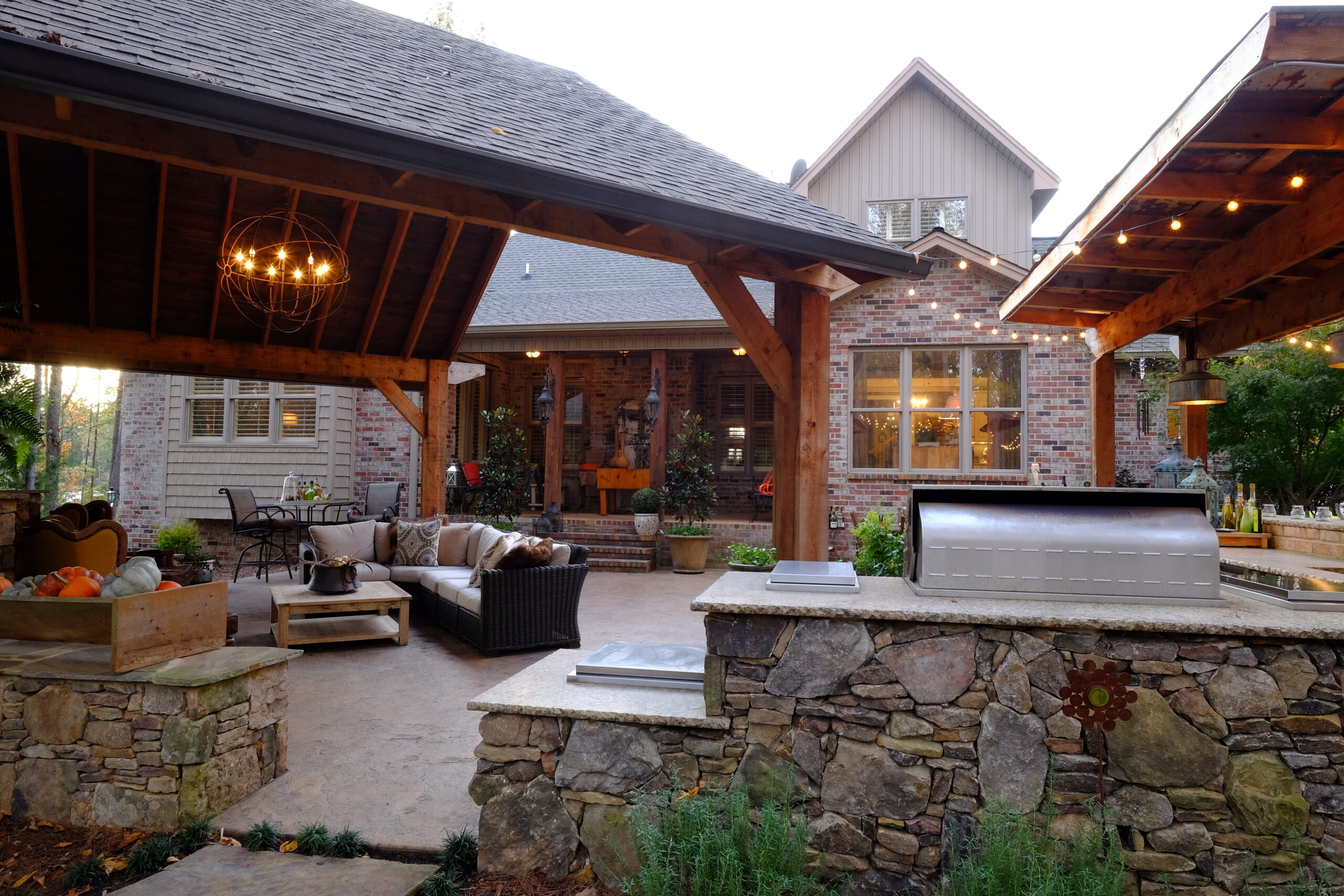 Full 2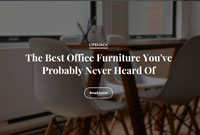 Full 3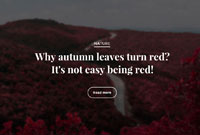 Screen Shot 2021-04-28 at 7.37.36 PM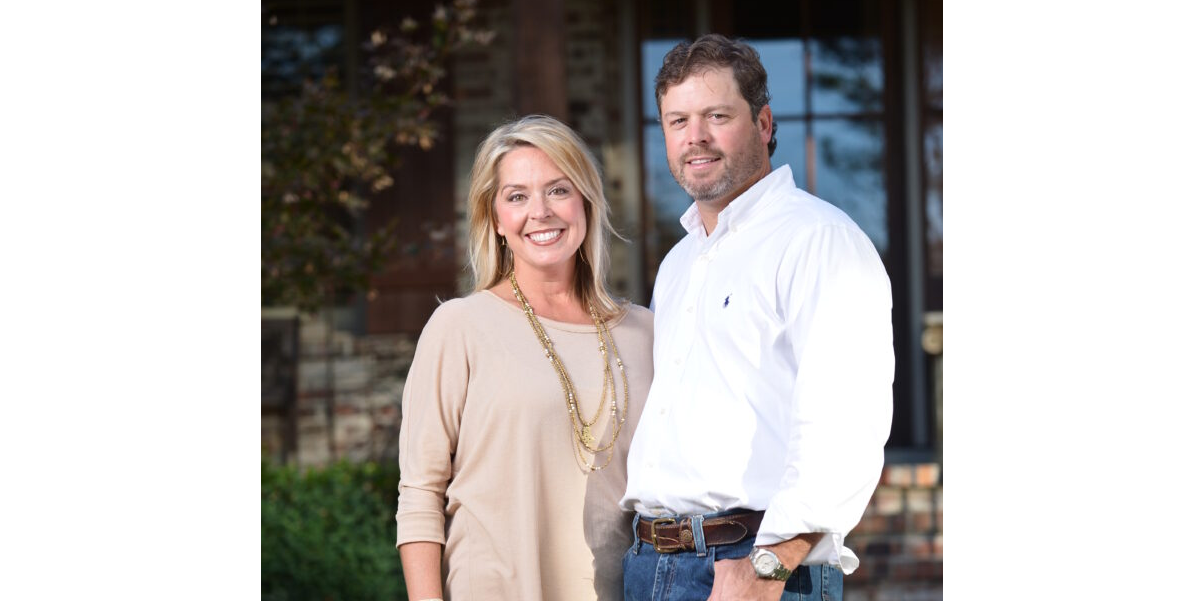 Landscape design is a form of art that organizes the outdoor environment for functional use and entertainment.
A well designed & executed landscape is intended to tell a story where your interior & exterior seamlessly & cohesively flow.
Engaging & collaborating with our clients lends to the vision & ability to design ~ build a unified concept of combining the use of hardscapes & softscapes. We feel it is so important to be able to convey these concepts with clients long before a project begins. We have found the most useful form of communication is through computer aided design (CAD) presentations. This very crucial tool allows our entire team and clients the understanding of our vision and the goal of the end result.
Josh and Jennifer Wilson have a true passion, knowledge and understanding of designing, building and maintaining beautiful and functional landscapes and outdoor entertaining areas.